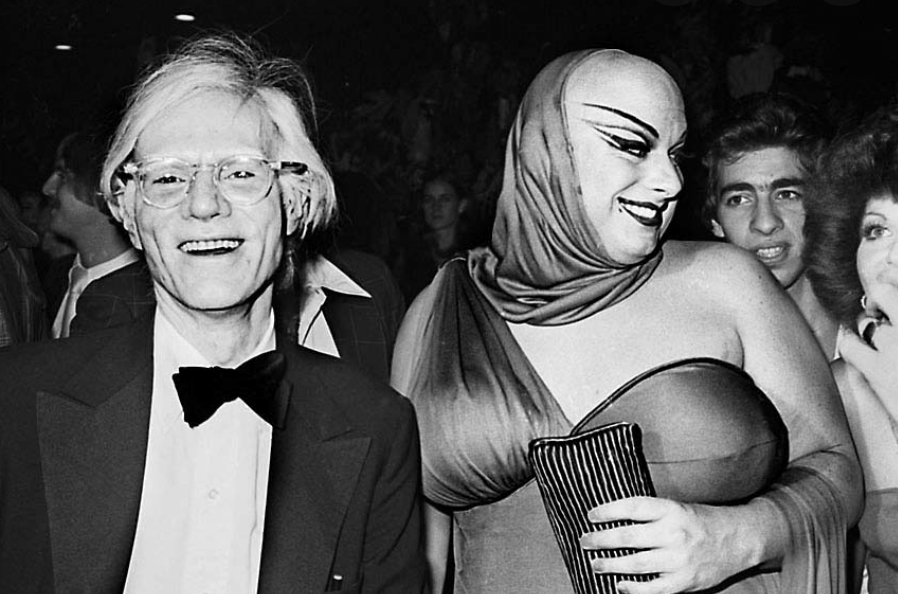 Grit & Glam by Allan Tannenbaum | Book Signing & Exhibition
Thursday, November 10 - December 1, 2016
Join us for the opening reception for Allan Tannenbaum's "Grit & Glam", photography exhibition and book signing. This dazzling collection of photography is a visual history of the grit & glamour of 1970s New York City. 
"Grit & Glamour: The Street Style, High Fashion, and Legendary Music of the 1970s" is Allan Tannenbaum's newest published book of photographs. Written by Peter Occiogrosso with a forward by Debbie Harry, "Grit & Glamour" chronicles the era of disco, rock 'n' roll, punk rock, new wave, funk, reggae, and soul with a photojournalist's eye.
Iconic black-and-white and color photos from this glamorous era paint an immersive picture of how the fashion gurus and stylish personalities of the decade influenced the way everyone dressed in public life. With photographs of the Stones, John Lennon, Andy Warhol, and the myriad of celebrities and scene-makers that surrounded them, Tannenbaum's lens provides an insider's look at the wild fashions, flamboyant clothes, and accessories of the 70s. Each section of the book features candid shots from all aspects of the decade—from the wildly debaucherous nightlife to the striking high fashions of the catwalk to the effortlessly chic street style of everyday New Yorkers — accompanied by insightful commentary from Lenny Kaye, Nili Lotan, Michael Wilkinson, Richard Boch, and Miss Rosen.
Allan Tannenbaum's career in photography spans more than four decades. His first work as a professional photographer was in 1973 for the Soho Weekly News, and he remained with that paper until it folded in 1982. He has worked as an international photojournalist contributing to various magazines such as Paris Match, Stern, Time, Life, and Newsweek. He is currently shooting news, portraits, and architectural photography in New York City. He is the author of three books of his photography, New York in the 70s, New York, and John and Yoko – A New York Love Story, which was published by Insight Editions. His photographs have appeared in exhibitions at art galleries and museums all over the world.
Hand signed, limited edition prints & copies of the book will be available for purchase.
Wine & hors d'oeuvres generously provided by our friends at the Crescent Hotel Beverly Hills.
Musichead Gallery
7420 Sunset Boulevard
Los Angeles, CA, 90046