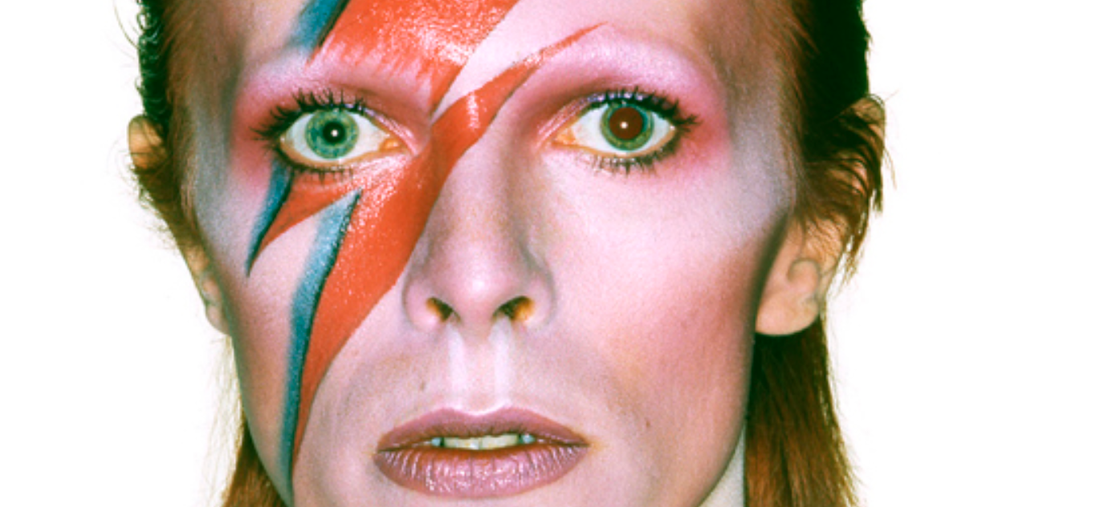 Brian Duffy | A Lad Insane
Friday, May 01 - May 23
Mark your calendar for this must-see exhibit, A Lad Insane by Brian Duffy. Mr Musichead Gallery is partnering with Brit Week to host a special evening, this year celebrating the life and legacy of British photographer Brian Duffy.
With fellow photographers David Bailey and Terence Donovan, Duffy was a key player in the 'Swinging Sixties', a culture of high fashion and celebrity chic. Together the 'Black Trinity' redefined not only the aesthetic of fashion photography but also the place of the photographer within the industry.
On display will be photos from Brian Duffy's five different photographic shoots with David Bowie. These groundbreaking sessions not only documented Bowie's career and pioneering reinvention, but illustrate Duffy's special relationship with him.
The evening's co-hosts will be Martin and Mary Samuel. An award-winning hair stylist, Martin worked with Bowie on the set of "The Man Who Fell to Earth". The 1976 British science fiction film was directed by Nicolas Roeg and starring David Bowie.
Chris Duffy will be present to talk about his father's working relationship with David Bowie.  Copies of his book  'Duffy Bowie : Five Sessions'  will be available for purchase and signing on the evening.
Musichead Gallery
7420 Sunset Boulevard
Los Angeles, CA, 90046