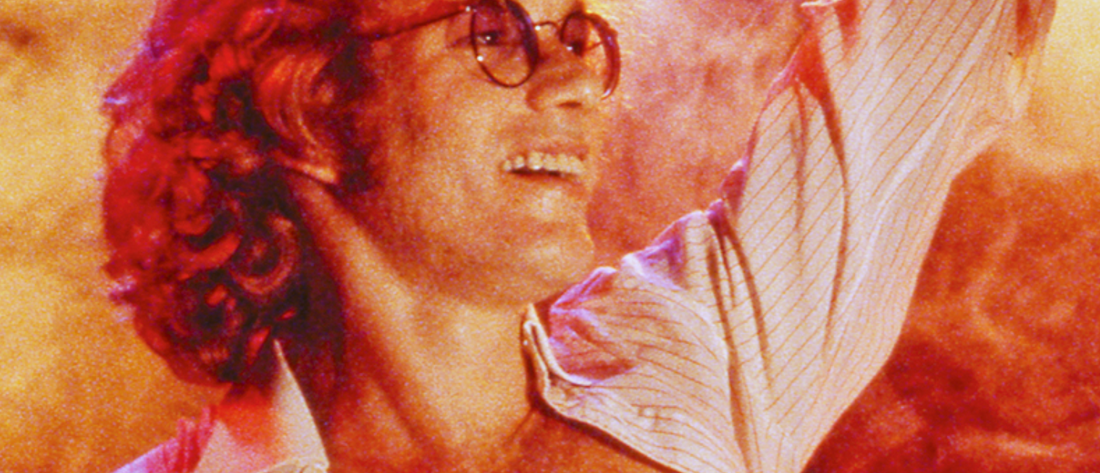 George Gruel | Warren Zevon: Lawyers, Guns, & Photos
Thursday, July 07
Join us for an evening of tribute to the late singer-songwriter and musician Warren Zevon. Warren Zevon: Lawyers, Guns, & Photographs by Zevon's aide-de-camp from 1978-83 George Gruel is a one night photo exhibition and auction. This event is a must for all Warren Zevon fans. The night will include LIVE music by Zevon's 1982 touring band with special guests. LIVE auction of one of a kind Zevon memorabilia for charity, Asbestos Disease Awareness Organization. Book signing and talk with George Gruel for his book of the same title. "Lawyers, Guns, & Photos: Photographs and tales of my adventures with Warren Zevon."
LIVE Performance featuring:
Jordan Zevon
Jorge Calderon
Leland Sklar
Matt Cartsonis
Bob Glaub
Brian McDonald
John O'Kennedy
Billy Watts
Mark "Pocket" Goldberg
Eric Kufs
Zeke Zirngiebel from Warren's 1980 band
David Landau from Warren's 1978 & 1980 band and albums
Larry Larson from Warren's 1982 band
Randy Brown from Warren's 1982 band
John Wood from Warren's 1982 band
George doesn't know why he saved all this stuff for all of these years, but he's certainly glad he did. The photos were not properly stored, but somehow, they survived, as did he. It was a fabulous time to be the music business, and in Los Angeles, especially with Warren and all of the adventures they had. Warren introduced George to a lot of really interesting people and ideas.
There has been plenty written about the darker side of Warren's life. George thinks the good out weighs the bad. A lot of people had a lot of wonderful times with him. This book celebrates those times and the man Warren was when he was not in combat with his demons. His humor and biting wit were a splendid thing to be around. The bad may have sold papers and intrigued folks, but the good side of WZ is far more interesting.
People often comment that they wished that the media covered more good news and stories of unique humans doing interesting things. Well, this is one of those good news stories that needs to told, hence, this book.
Warren had a multitude of friends that have countless stories of fun, creative and hilarious times with him. This is one of them. George spent a little over five years with Warren; five years that he says were some of the best days of his life. After perusing this book you'll have a bit more insight into the wonderful, fun loving and complex individual that was Warren William Zevon. Enjoy the ride.
Proceeds from ticket sales will be donated to Asbestos Disease Awareness Organization (ADAO). Zevon died of pleural mesothelioma, a cancer caused by exposure to asbestos. We are glad to honor Zevon's legacy through this one night event and raise awareness about the dangers of asbestos exposure.
Musichead Gallery
7420 Sunset Boulevard
Los Angeles, CA, 90046